We at Sansera specialize in indigenously designed and executed automation solutions across our group of establishments, which enhances product quality, productivity and reduces overall cost.
Our solutions ensure overall improved production, operators safety while extending the equipment service life.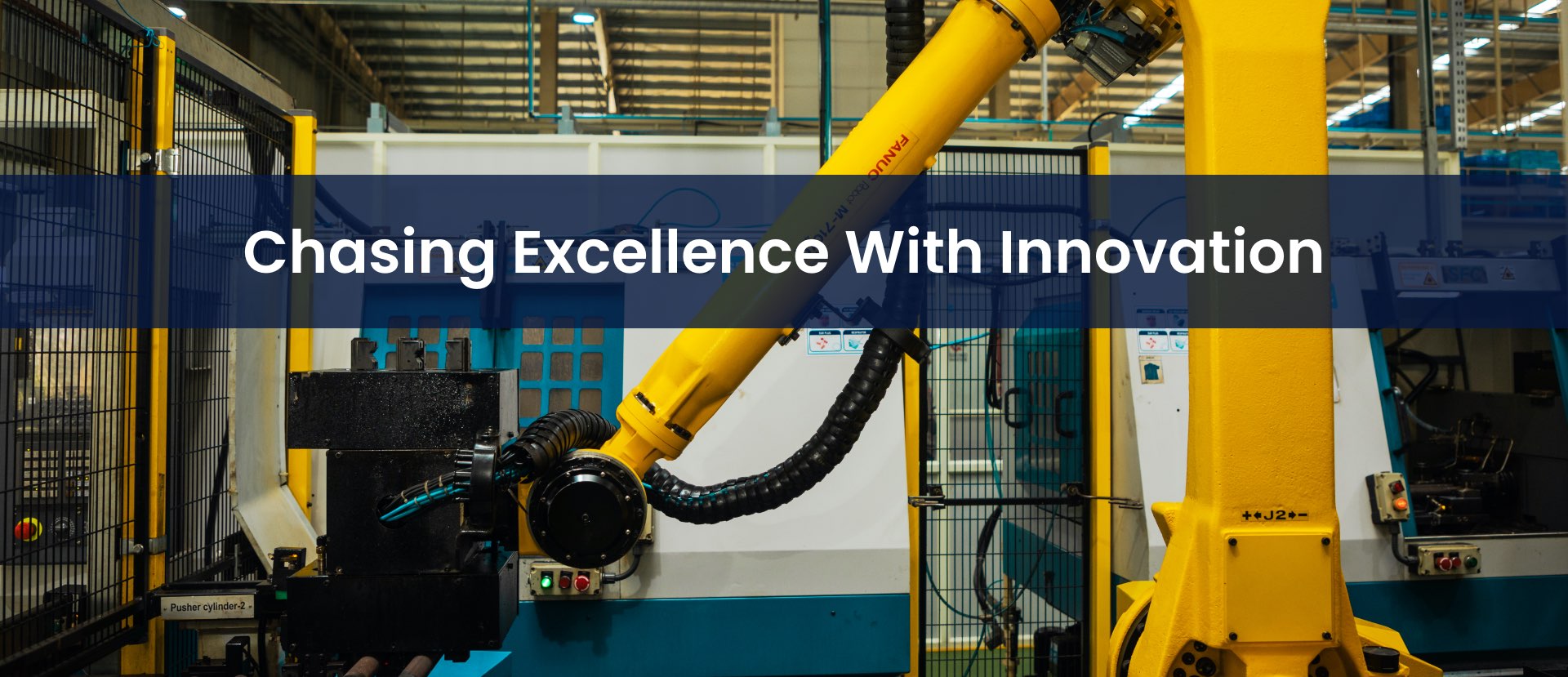 We have always believed the purpose of Automation is to improve the quality attributes of a process.
Our automation division works concurrently with machine and fixture design team to implement multiple projects with a shared goal of increasing productivity and optimizing labour costs.
Technological Advancements In High Volume Line
The automation team abreast with the latest technologies releases upgraded generation concepts with ever increased efficiency as objective. In some cases, the productivity increase is evidenced to the tune of 30% coupled with manpower reduction by 75%.
We focus on operational efficiency through the implementation of multiple automation projects for higher productivity and cost control.
Key automation projects implemented in-house include
Pick and place systems
Material handling gantries
Machine tending robots
Automated inspection cells
Assembly automation
Testing automation
Automation is the back bone of the industry leading to improved productivity, consistent quality and operator safety.